Why POZITRON XRM?
"Because it pushes business limits! "
Watch the short video below (1 min.)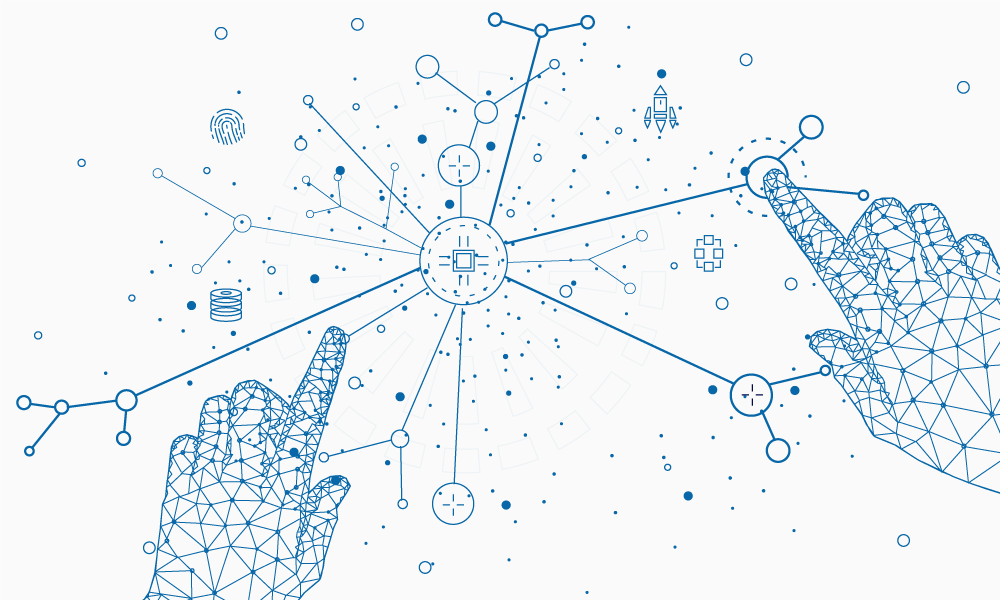 Pozitron XRM is an ICT system for organizing company management, projects and processes, as well as timely making and delegating business decisions.
It connects different locations and integrates existing different programs, connects and status-leads communication and tasks related to work, projects and processes. In the palm of your hand, like a strategy game, run your business in the most modern way.